Why does the IGF need funding?
Who can contribute to the IGF?
How can Member States, private sector companies, and foundations support the IGF?
How can I tell my organization more about the IGF and why we should contribute?
Where can I get more detailed information about the IGF's progress and finances?
芬兰政府
欧盟委员会
德国政府
互联网名称与数字地址分配机构 (ICANN)
号码资源组织 (NRO)
瑞士政府
互联网名称与数字地址分配机构 (ICANN)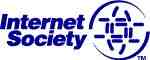 互联网协会 (ISOC)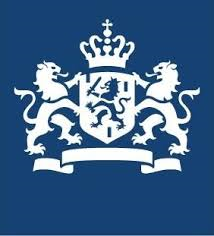 荷兰政府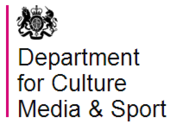 英国政府
美国政府
日本政府
提名英国
威瑞森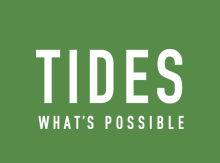 潮汐基金会
巴西互联网指导委员会
国际食品安全协会

美国电话电报公司
中国能源基金委员会
威瑞信
Facebook

Afilias 全球注册服务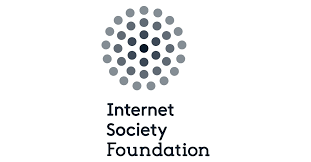 互联网协会基金会

葡萄牙政府 - Fundacao Para a Ciencia ea Tecnologia

欧洲互联网域名注册局 (EURid)
微软公司
Siemens Aktiengesellschaft - 通信 / 诺基亚西门子通信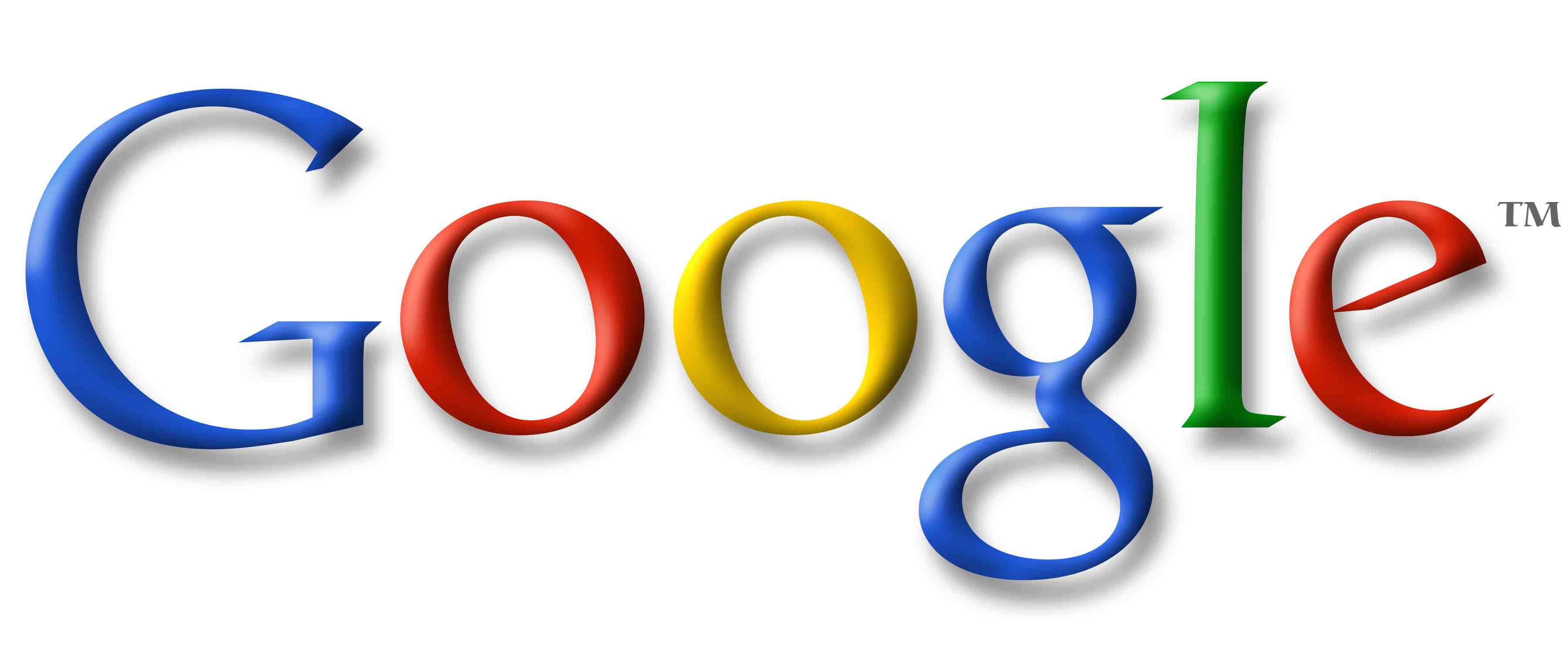 谷歌
挪威政府
瑞典政府
亚马逊
UNINETT 诺瑞德
瑞士教育与研究网络 (SWITCH)
华特迪士尼公司
思科
auDA 澳大利亚域名管理员

国际商会 (ICC) - 支持信息社会的商业行动 (BASIS)
TLD RU 协调中心
丹麦互联网论坛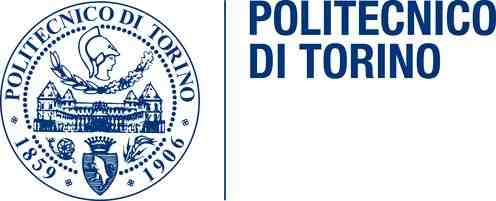 都灵理工大学
社区 DNS
大韩民国政府
欧洲电信网络运营商协会
麦克德有限责任公司。
NIC-墨西哥
Nic.at 奥地利登记处
国际峰会战略
NIKKEI DigitalCORE
核糖公司